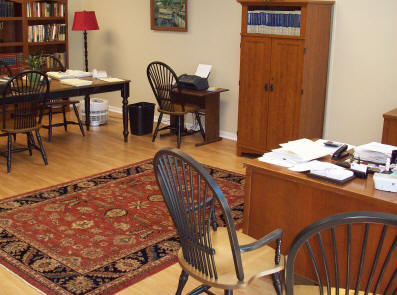 Contact Us
We would love to hear from you! If you have any questions, would like a free quote, or just need reliable service, please feel free to contact us via any of the options below:
Phone: (860) 355-7336 or (800) 441-1710

Fax: (860) 355-7365

Email: bruce@wimperisagency.com

Mail: P.O. Box 1715, New Milford, CT 06776
We look forward to hearing from you!